Campaign Strategy
Select the right tactics and tools to optimize your advertising campaigns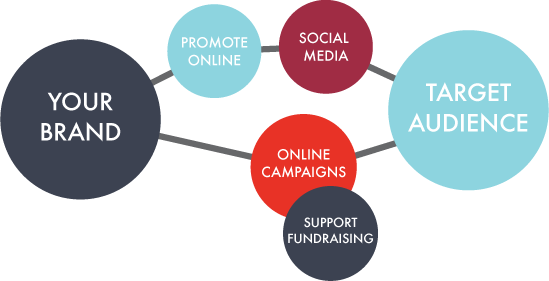 Provide creative campaigns that innovate from conventional marketing tactics and effectively engage your target audience and ensure that your business is visible across all channels without overcomplicating your business objectives.
Attract your target audience with powerful and creative advertising
Tailor a unique campaign around your brand story
Market your business and boost your brand visibility with outside the box ideas
Tailoring Campaigns for Your Target Audience
Analyze your customers' specific personalities to learn how and where they interact with your business on an individual level and tailor campaign content to meet their expectations.
Implementing Alternative Strategies in Line with Your Business Goals
Predict future industry trends by using the data you've collected will help to create strategies that are more relevant and interesting to your audience.
Cohesive Coordination of Your Online and Offline Marketing Efforts
Increase your visibility with online and offline marketing efforts and also provide your target customers with multiple ways to engage with your brand.
Campaigning Across All Marketing Channels
Reach more of your target audience at different points of the funnel with a campaign that spans across all of your online marketing channels..